Three exciting things have happened to me lately. The first thing will not be surprising as I've already taken several photos. I got a hair cut! It was a long time coming. Last time I got my hair cut was before I went to Williamstown 16 months ago. Anyways, you've seen it before, but here it is!
My thoroughly modern bob.
The second exciting thing is that Mike and I got new phones! Both of us have been itching to get new phones for various reasons. Turns out we were eligible for upgrades before we realized so we scooted off to get phones right as soon as we knew. I was about 99% sure that I wanted the HTC One and after reading up on it I was positive. In the end Mike also got the HTC One as it's pretty much the best phone on the market at the moment. So far I am
loving
it. It is bigger than my old phone which has advantages and disadvantages. Doesn't fit in my pocket very well, but the bigger screen sure comes in handy for most things.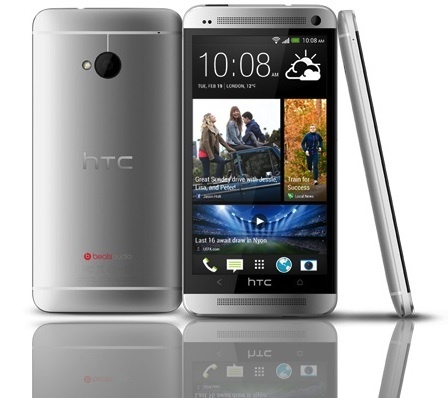 My sexy new phone.
Finally, the biggest news. On Thursday, I signed an Equity contract to be the Production Stage Manager at Stoneham Theatre for
Dr. Jekyll and Mr. Hyde
. YAAAAAYYYY!!!!! Rather than be the Production Assistant for the rest of the season after that, I'll be the Equity Assistant Stage Manager for all the larger shows. I'm really excited as I never thought I'd be getting my card this soon, though it was something I was aiming for eventually.
I'll get back to the fun posts tomorrow, but I felt like I should share all my news.